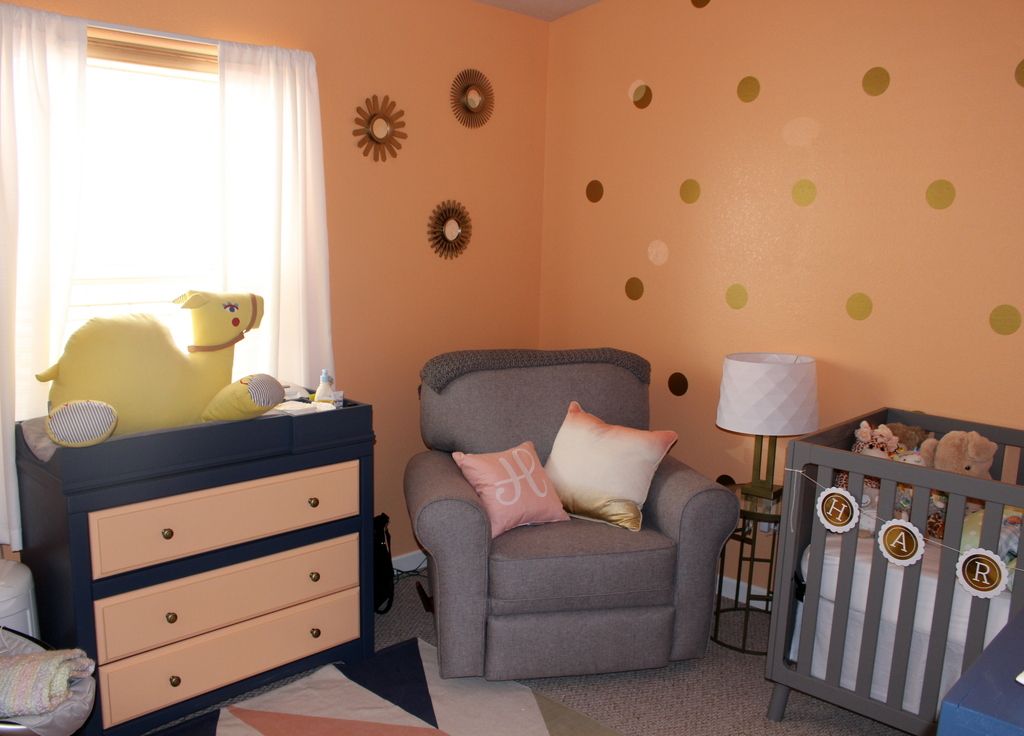 Well it has only taken me about a month to get pictures of Harper's nursery up... it's crazy how fast time goes with a newborn! I actually took these photos on my due date (May 21st) while I was waiting around for this little miss to arrive. Little did I know that the next morning she would be ready to join us! I am so happy with how her nursery turned out. When I found out I was having a girl there were some must-haves on my wishlist for her room, and thanks to my husband, we were able to make it look exactly how I envisioned it. Let's just hope she loves this room as much as we do as she gets older! Not only do I love the look of Harper's room, there are a few things in there that I honestly could not live without and have made the last month a lot smoother. I love my
Simmons nursing positioner
and it has definitely made nursing so much easier, especially because that has by far been the most challenging part of being a new mama so far. It contours perfectly to me, and as much as I love my Boppy, the nursing positioner holds its shape much better. This pillow and our comfy glider chair are my current BFFs.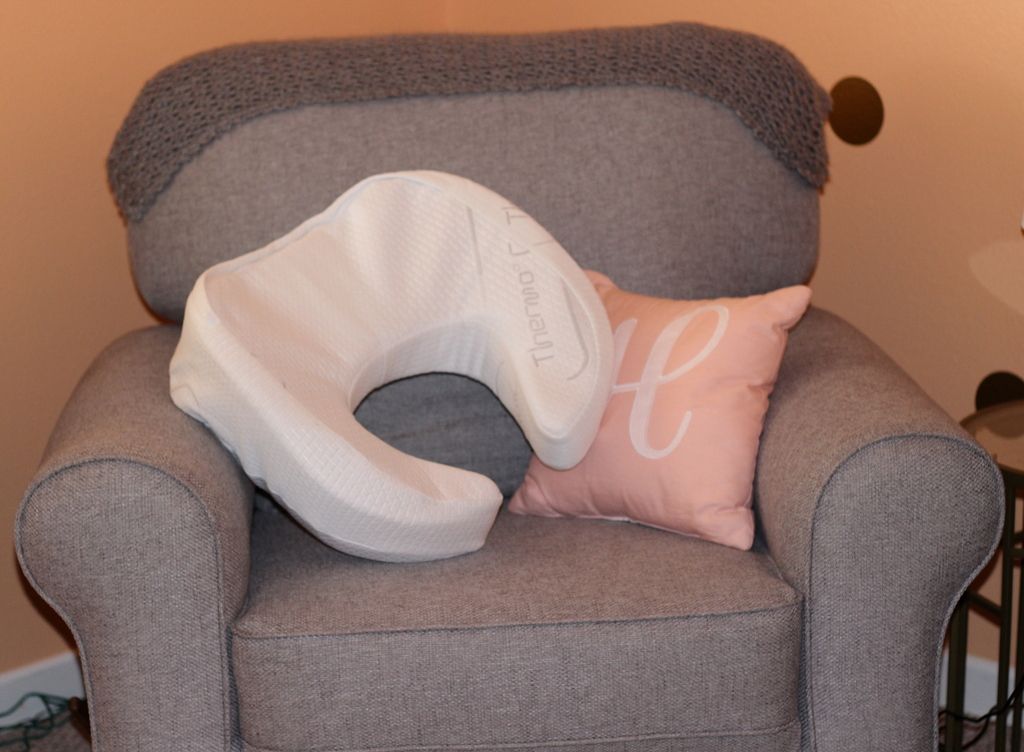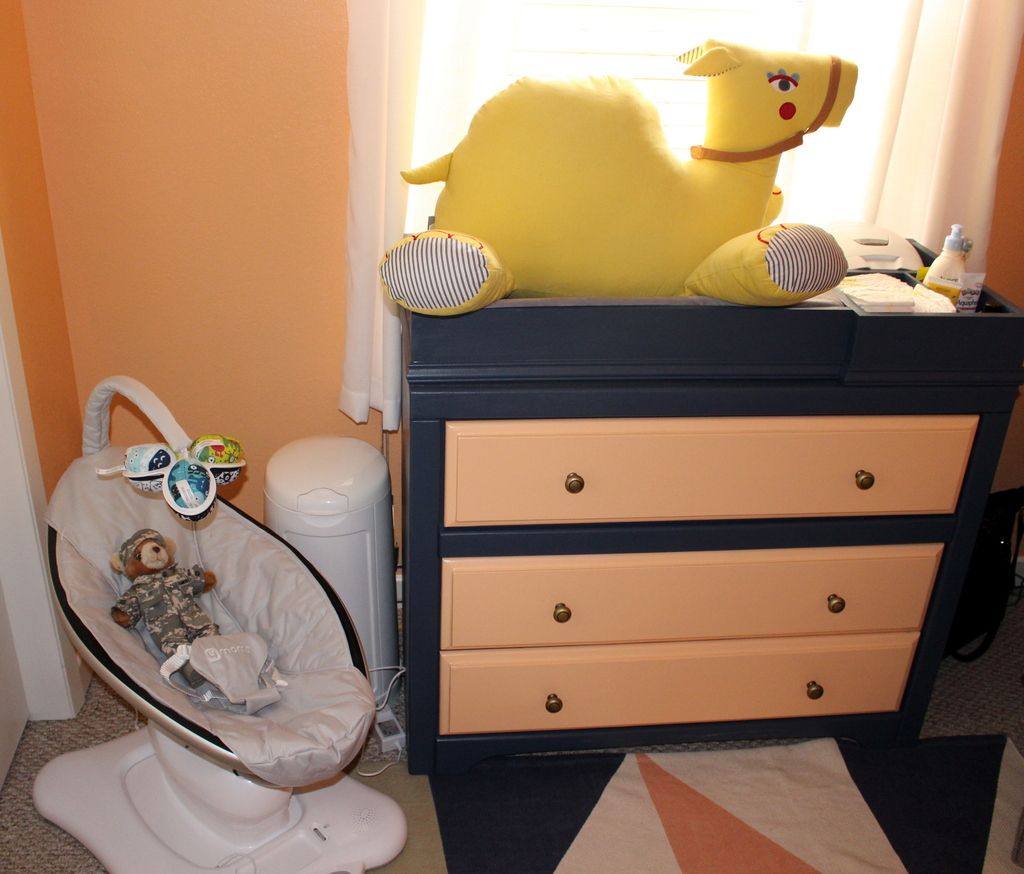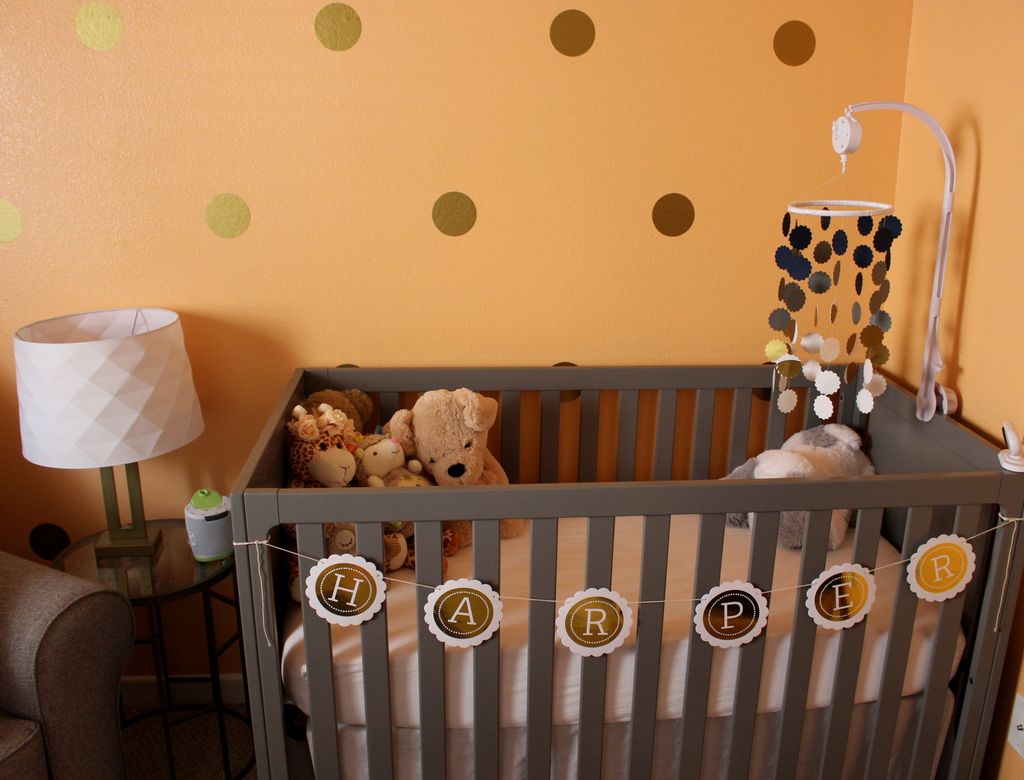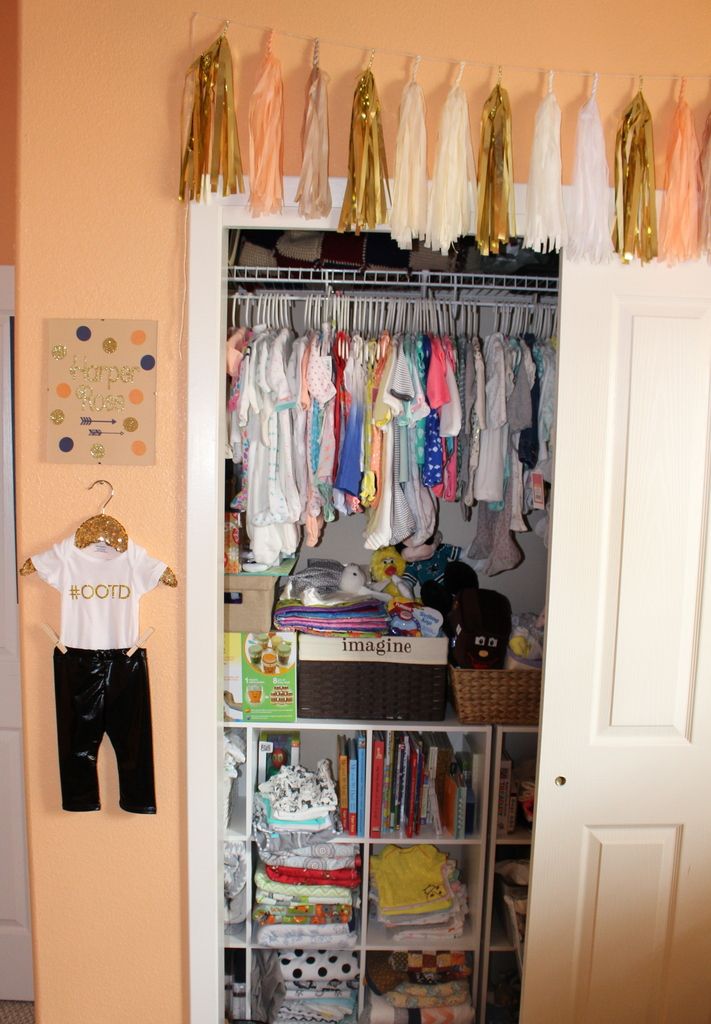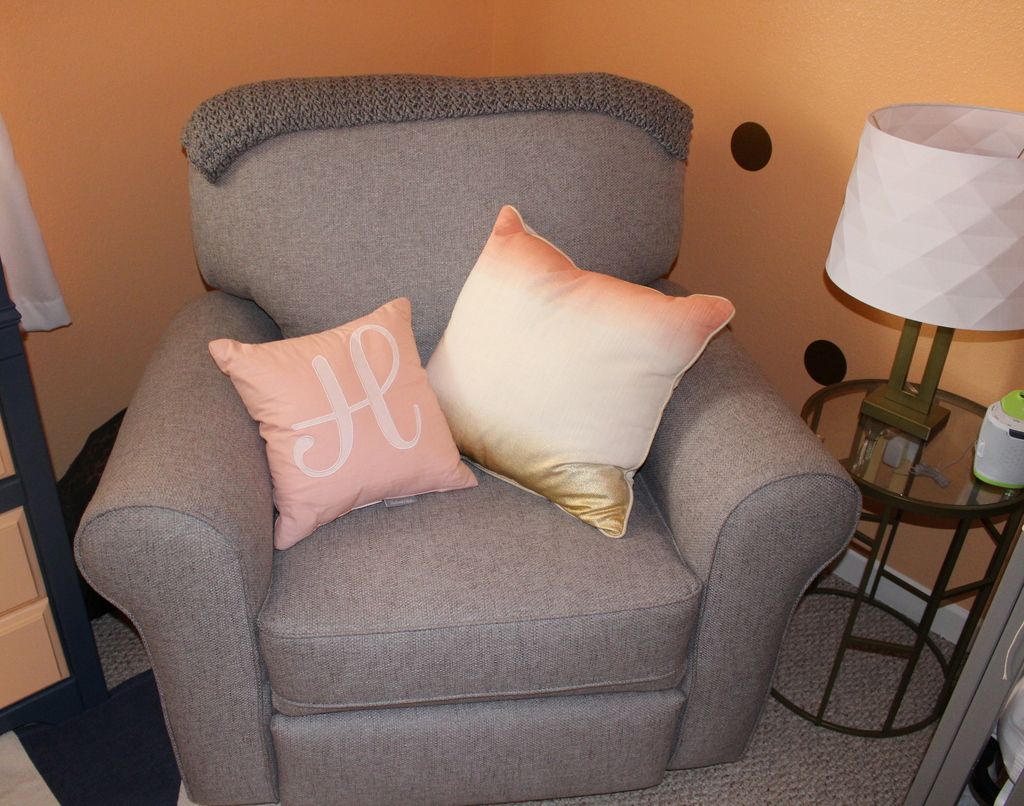 I tried to link as many items as possible, but if you have questions about anything specific that I haven't linked feel free to ask in the comments below or send me an email middleofsomewhereblog@gmail.com.
*Disclaimer: Harper is not actually sleeping in her nursery or crib just yet and probably will not for another few months. For safety purposes, once she does, the stuffed animals and decorations around her crib will be removed to ensure proper sleeping conditions.